Your pets become part of our family and are looked after in our home as part of the family.
A home from home
I have over 40 years experience of looking after dogs from large german shepherd to small french bull dogs.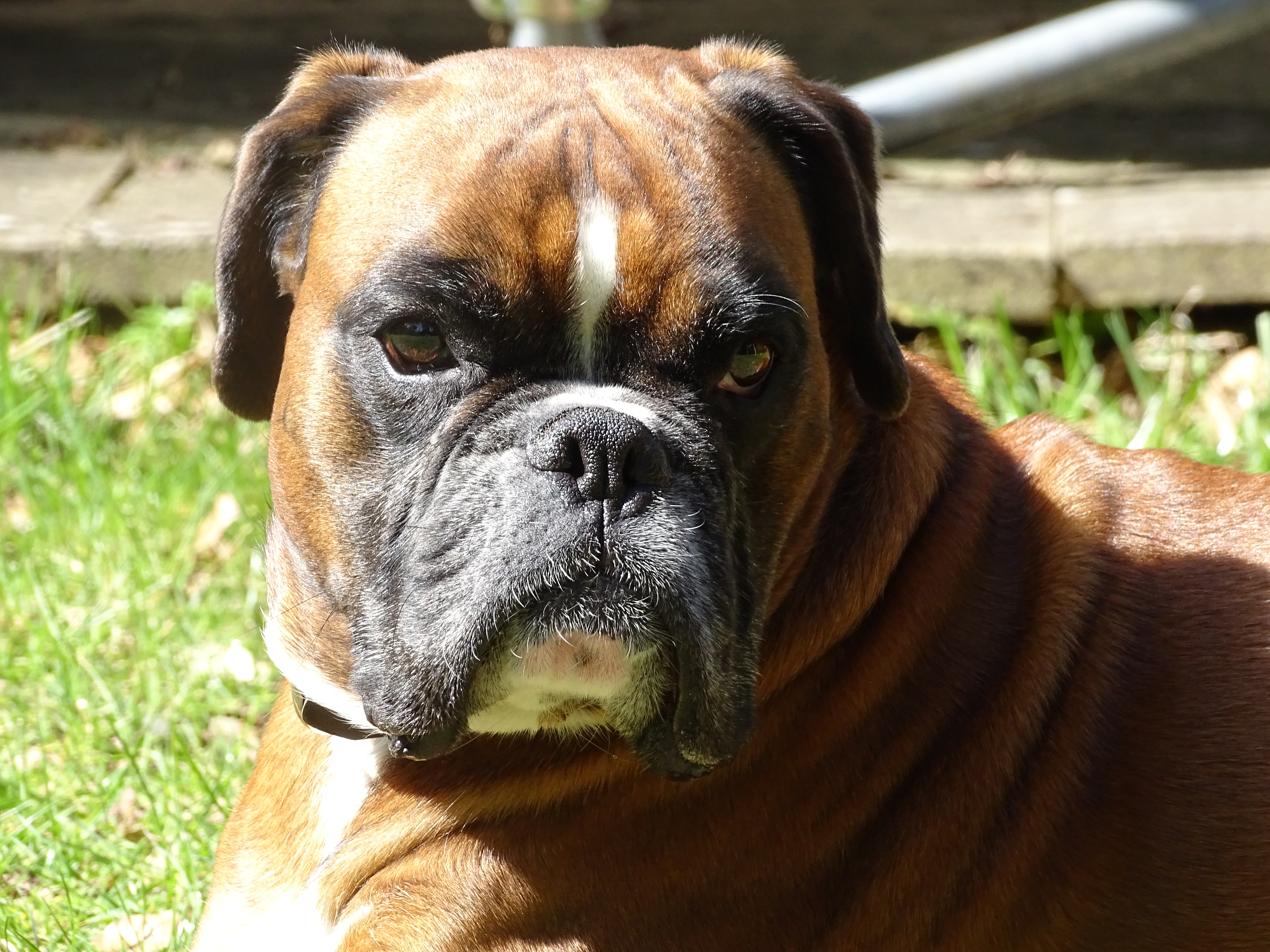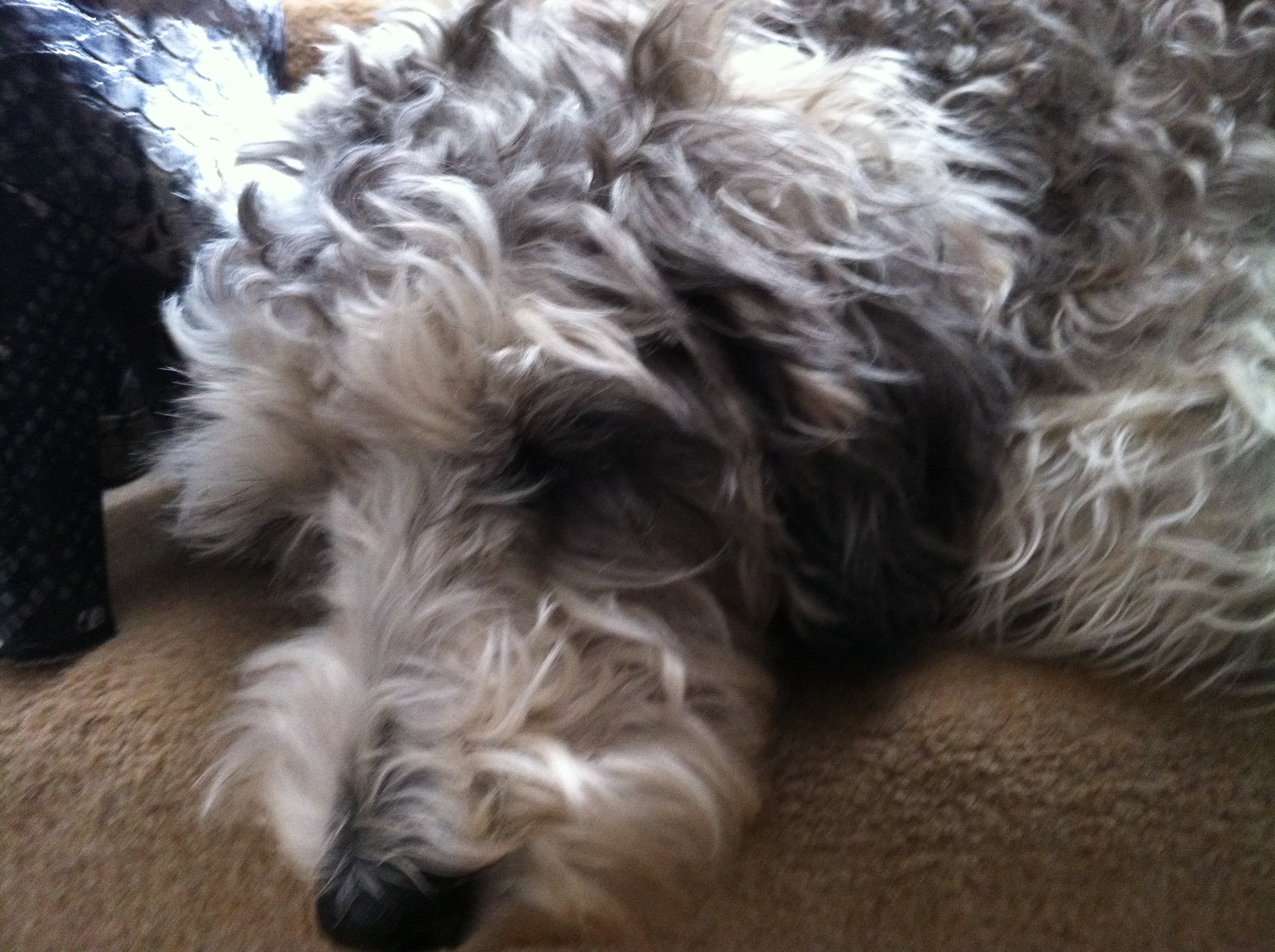 I have a larger than average Weybridge dog friendly house and secure garden for them to run around and play in.  If you want your dog to receive lots of love and attention, this is the house (cuddles are standard).
We currently have a beautiful 2 year old Frenchie girl, who is brilliant with all dogs, plays lovely with puppies and looks after elderly dogs.